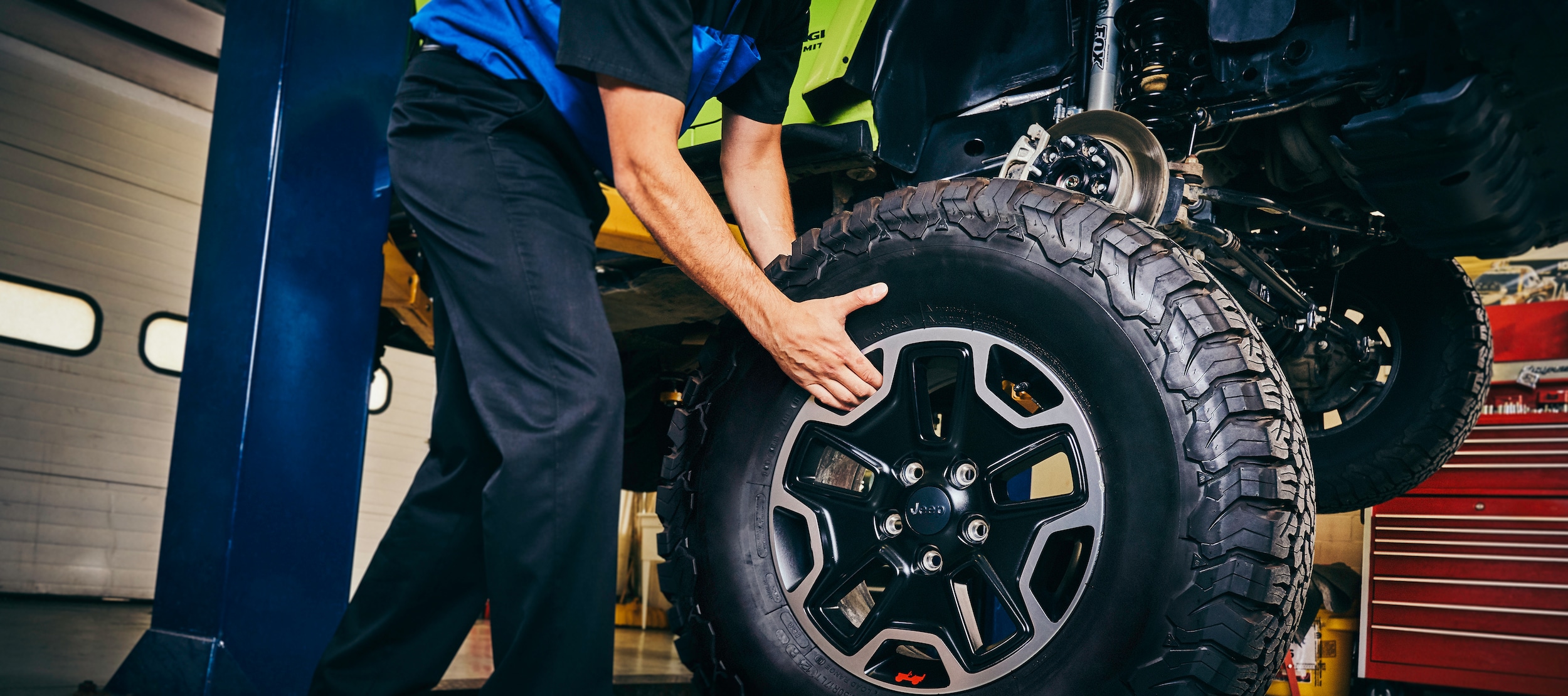 ?
At Miller Motor Sales in Burlington, WI, we are committed to providing exceptional service no matter the job you require. From regular maintenance to substantial repairs, you can rely on our factory-trained service technicians for reliable, efficient, and timely work. Whether you are looking for MOPAR parts for a current model, or require accessories, our auto parts team is here to help find what you need. Visit our service center today or schedule an appointment through our website, and we will have you back on the road as soon as we can!
Timely and Efficient Service Guaranteed at Miller Motor Sales Inc
Our expert technicians are here to provide efficient, timely work without sacrificing any of the quality our customers expect. From our genuine MOPAR auto parts team to our experienced and well-trained service center staff, we are here to help you get back to performing on the road. No matter if you are looking for a regular oil change, a state inspection, detailing, or a battery replacement, our team is up to the task and we are looking forward to working with you!
Schedule a Service Appointment with Miller Motor Sales Inc Today!
Visit our website today to schedule an appointment for a time that works best for you! Our service team will reach out shortly after to discuss logistics. We are excited to get to work towards having you back on the road, so start your experience with Miller Motor Sales Inc today!